Take a look at the [Insert Joke Here] t-shirt now available on Zazzle! Wear it to work or school, so you can procrastinate merely by tilting your head down and enjoying this comic through your closed eyelids!!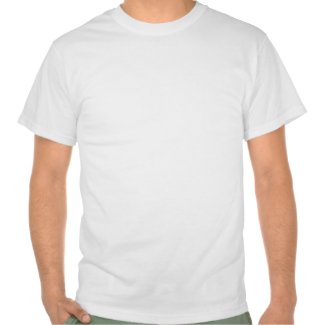 Foul Verbs T Shirt
by
insert_joke_here
The t-shirt, of course, is taken from
this foul comic
.
This comic is for: ornithologists
Characters in this strip:
Permanent link to this strip:

URI of image for hotlinking, embeding, etc:

Monday, May 16th, 2011 at 6:46 pm.
You can
leave a response
, or
trackback
from your own site.
You can follow any responses to this entry through the
RSS 2.0
feed.